We are focused on player development
Next Level Camp will improve your basic basketball skills, mental strengths and athletic abilities in order to help you as a basketball player no matter what coach or team you're playing for.
The players are attentive
The players at Next Level Camp want to learn. One learns best by seeing, hearing and doing.
Our coaches will require the players to pay attention and focus. If the players listen and watch the coaches, they will learn more.
Build character
We do not just want to learn basketball, we also want the players to establish building blocks to their lives outside the basketball court.
Witnesses and labels, comrades and team games are important pieces both on and off the court.
Self-confidence and self-esteem create both solid world citizens and talented basketball players.
Repetition
The best way to learn is to see, hear and do.
To develop a new skill, you need to get thousands of repetitions and develop new muscle memory.
Active players
We want the participants at the camp to be active during the training. Our coaches will organize the training so that the players are in motion as much as possible . We dislike players standing in line and waiting for their turn. Next Level Camp participants should be occupied and active all the time.
Leadership
We want to help players become better leaders by starting to build their leadership qualities.
Having a stable and strong mental ability is an important part of basketball that should not be neglected.
Our goal is to find opportunities to help the players build their mentality and teach them the mental aspects of the game we have succeeded.
The ball is the best friend of the players
Each player should have a ball in his/her hands for most of the camp. Sometimes maybe two balls at once!
In some exercises, a ball is not necessary (agility, movement without ball, physics, defense etc.), but to become a better offensive player, it's an advantage if the ball is your friend.
Our coaches are committed 
The quality of camps is usually measured through the coaches. Good camps have trained and dedicated coaches that work hard to make players better and better.
Next Level Camp is no exception and our coaches, all of whom have a solid basketball background, will do everything they can for the players to feel comfortable and gain knowledge so they can take the next step in their basketball development.
Have fun

It should be fun to be on camps, play basket and hang out with old and new friends.
Next Level Camp has emerged from our collective experience and is driven by helping young basketball players take the next step in their basketball development.
Several of us coaches have both organized and participated in numerous basketball camps in Sweden, as well as internationally, over the years.
Now we pick the raisins from the cake and create the basketball camp of the future.
Our vision is to be Sweden's largest and best development camp for basketball players and ultimately attract players and coaches from all over the world.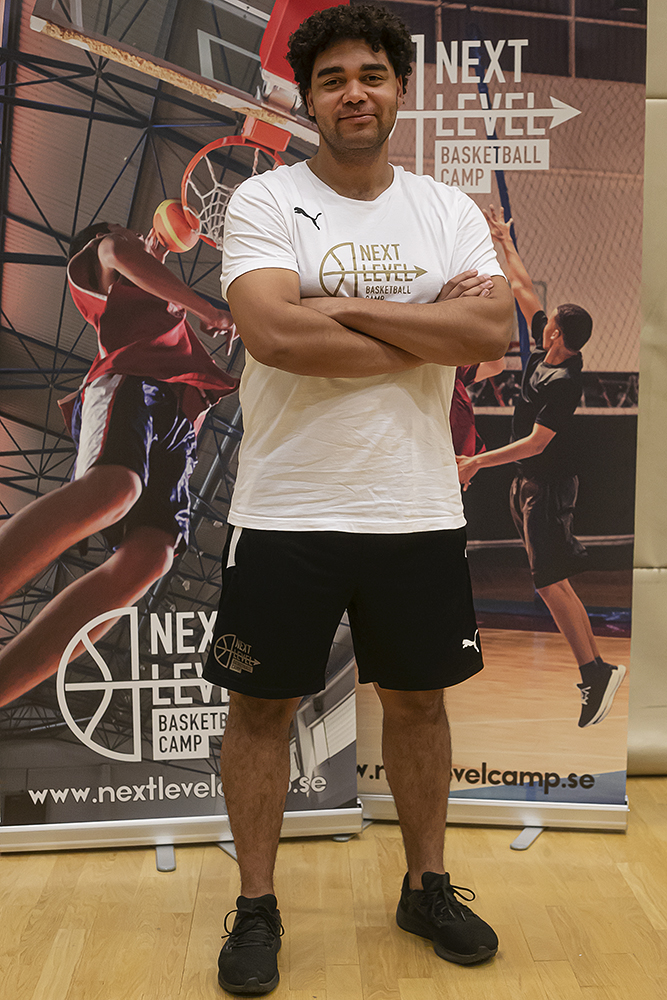 Benjamin Howard
Coach
Benjamin Howard, 26 år, är inne på sitt 10:e år som baskettränare. Denna säsong är han coach för Norrköping Dolphins herrlag i Basketettan samt coach för HU15
Benji har tidigare coachat klubbens HU19 samt varit DLT och Regioncoach under 3 år.
Hans starka sidor är hans passion och glöd att utveckla spelare. Tydlighet och engagemang är ytterligare några av hans viktiga egenskaper och han är noga med att ge alla möjlighet att utvecklas efter egen förmåga.
Förutom alla timmar i baskethallen jobbar han som pedagog på en gymnasieskola i Norrköping.
Coach Howard gör i sommar sitt tredje år som coach på Next Level Camp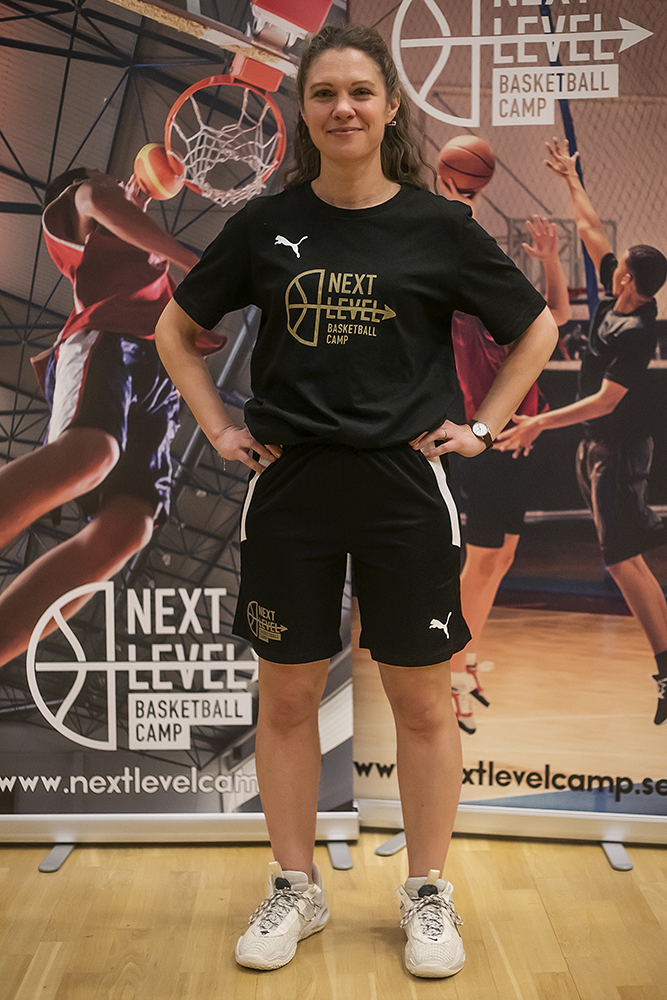 Lotta Skarle
Coach
Charlotta "Lotta" Skarle, 44 år, är steg 3 utbildad med 25 års tränarerfarenhet, aktiv i KFUM Lidingö.
Lotta är bra på att få ihop ett lag, både på och utanför planen. Hon prioriterar att lära spelarna att förstå spelet där fokus ligger på spelförståelse i anfall och försvar.
Hon brinner för att utveckla spelare som tänker och reflekterar på vad de gör och kan utveckla
Lotta har tränat spelare i alla åldrar, från basketskola till seniorer i Basketettan.
Hon tycker det är viktigt att ha förståelse och perspektiv i sin roll som ungdomstränare:
"Det handlar om barn som också råkar vara basketspelare, inte basketspelare som råkar vara barn".
Coach Skarle gör i sommar sitt andra år som tränare på Next Level Camp.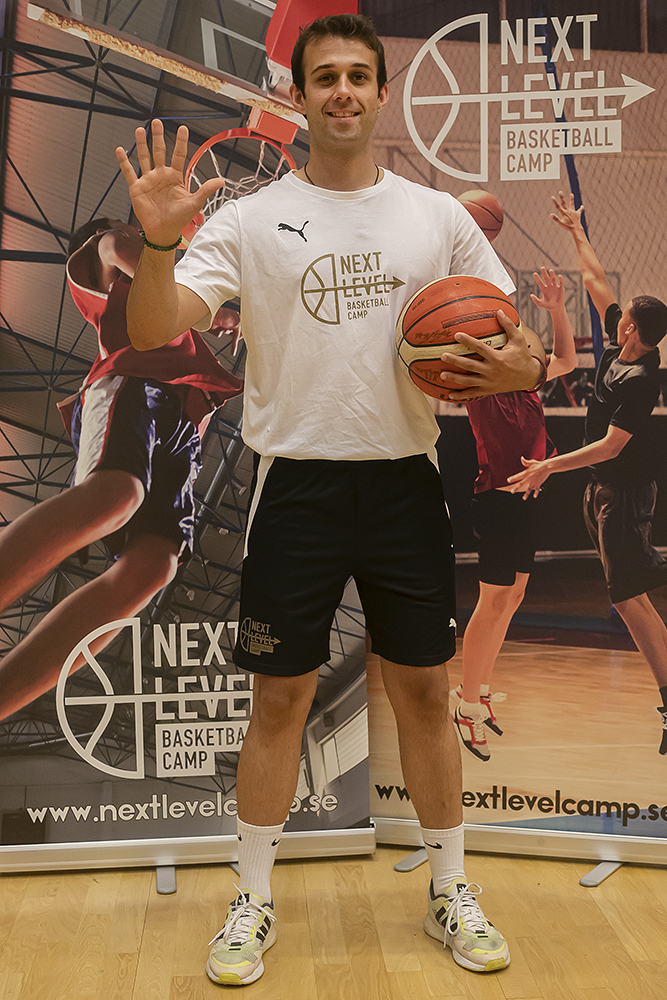 Aitor Paris
Coach
Aitor Paris, 27-årig basketbollcoach från Barcelona, Spanien.
Coach Paris har varit baskettränare under 10 säsonger med speciell inriktning på killar och tjejer U12 till U18. Han har dessutom tränat damseniorer. I Barcelona har han varit tränare i den katalanska klubben Ktòlic.
Utöver sitt engagemang inom basket så jobbar han som lärare på en skola i Barcelona.
Aitor är en engagerad, kunnig och duktig coach som älskar basketboll och har tidigare deltagit som tränare på flera internationella camps. Han driver även sitt eget basketläger, Ballers United Academy, på ön Menorca. Se mer på Facebook: @ballersunitedacademy
Aitor har varit med sedan starten av Next Level Camp och kommer nu medverka på sitt sjätte läger. Fantastiskt!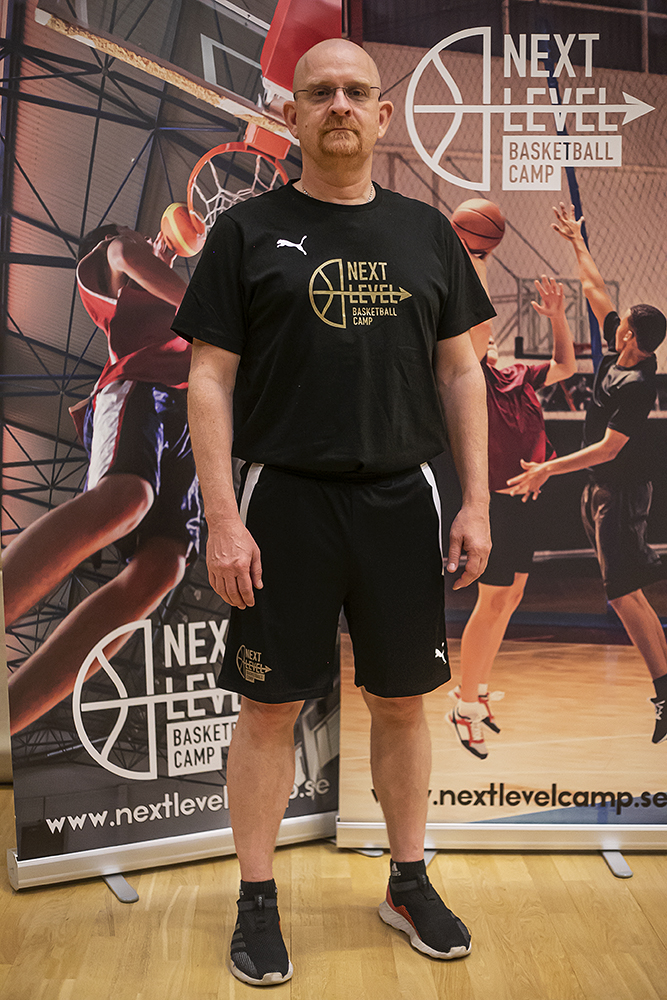 Joakim Brunnström
Coach
Joakim Brunnström, 49, with about 25 years of experience as a basketball coach, is this year head coach for girls 2008 in Hammarby Basket
Jocke has for the past 15 years been active as a coach on the girl side in SBBK and with players from 4 years to elite.
A dedicated, committed and solid basketball coach who is made 9 years as Regioncoach and has been with 5 years at different national youth teams.
Coach Brunnström does his fifth Next Level Camp in 2023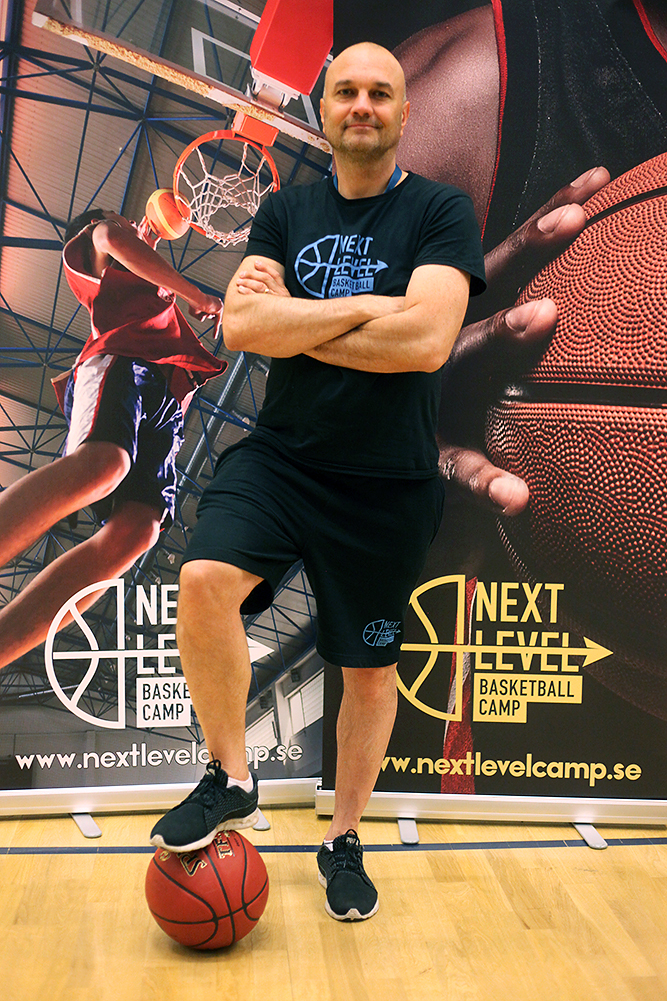 Joakim Samuelsson
Coach/Camp director
Joakim "Jocke" Samuelsson, has over 26 years of experience in developing youth players in basketball.
He has been working as a basketball coach in school with basketball classes for 20 years and with the Swedish Region teams for 8 years as well as a youth national coach.
He has helped many players to reach different youth nationalteams and won the most as youth coach.
However, Jocke's biggest merit is that he is Sweden's first, and only one trainer so far, who helped three players from Sweden reach the NBA / WNBA. Maciej Lampe, Damir Markota and Amanda Zahui B. have all been trained regularly by Jocke.
Jocke is also the founder and still the project leader of the Lampe Challenge basketball tournament, which is played every year in May.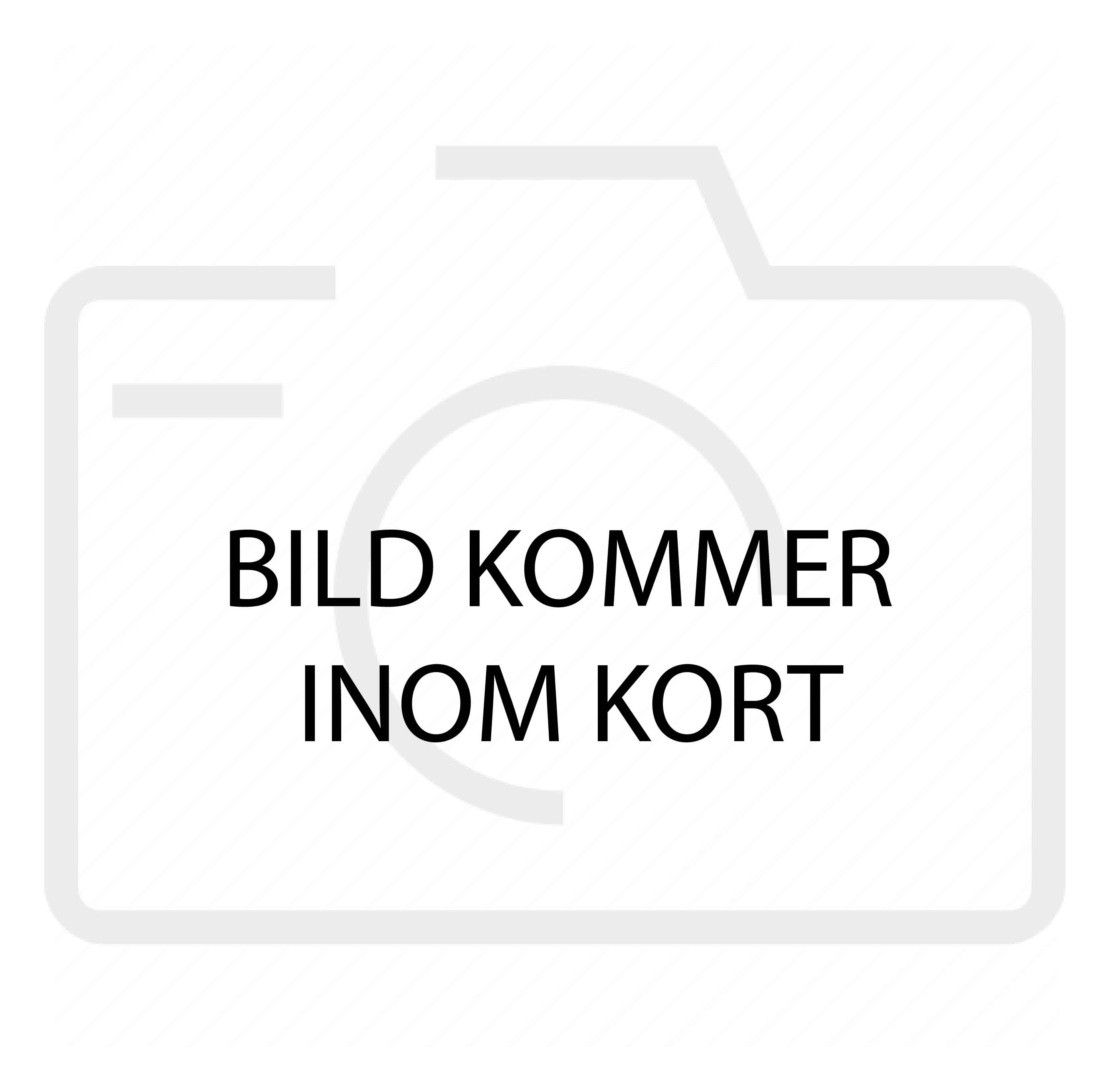 More coaches will be presented on a regular basis during the winter