We are focused on player development
Next Level Camp will improve your basic basketball skills, mental strengths and athletic abilities in order to help you as a basketball player no matter what coach or team you're playing for.
Repetition
The best way to learn is to see, hear and do.
To develop a new skill, you need to get thousands of repetitions and develop new muscle memory.
The ball is the best friend of the players
Each player should have a ball in his/her hands for most of the camp. Sometimes maybe two balls at once!
In some exercises, a ball is not necessary (agility, movement without ball, physics, defense etc.), but to become a better offensive player, it's an advantage if the ball is your friend.
The players are attentive
The players at Next Level Camp want to learn. One learns best by seeing, hearing and doing.
Our coaches will require the players to pay attention and focus. If the players listen and watch the coaches, they will learn more.
Active players
We want the participants at the camp to be active during the training. Our coaches will organize the training so that the players are in motion as much as possible . We dislike players standing in line and waiting for their turn. Next Level Camp participants should be occupied and active all the time.
Our coaches are committed 
The quality of camps is usually measured through the coaches. Good camps have trained and dedicated coaches that work hard to make players better and better.
Next Level Camp is no exception and our coaches, all of whom have a solid basketball background, will do everything they can for the players to feel comfortable and gain knowledge so they can take the next step in their basketball development.
Build character
We do not just want to learn basketball, we also want the players to establish building blocks to their lives outside the basketball court.
Witnesses and labels, comrades and team games are important pieces both on and off the court.
Self-confidence and self-esteem create both solid world citizens and talented basketball players.
Leadership
We want to help players become better leaders by starting to build their leadership qualities.
Having a stable and strong mental ability is an important part of basketball that should not be neglected.
Our goal is to find opportunities to help the players build their mentality and teach them the mental aspects of the game we have succeeded.
Have fun
It should be fun to be on camps, play basket and hang out with old and new friends.
Next Level Camp has emerged from our collective experience and is driven by helping young basketball players take the next step in their basketball development.
Several of us coaches have both organized and participated in numerous basketball camps in Sweden, as well as internationally, over the years.
Now we pick the raisins from the cake and create the basketball camp of the future.
Our vision is to be Sweden's largest and best development camp for basketball players and ultimately attract players and coaches from all over the world.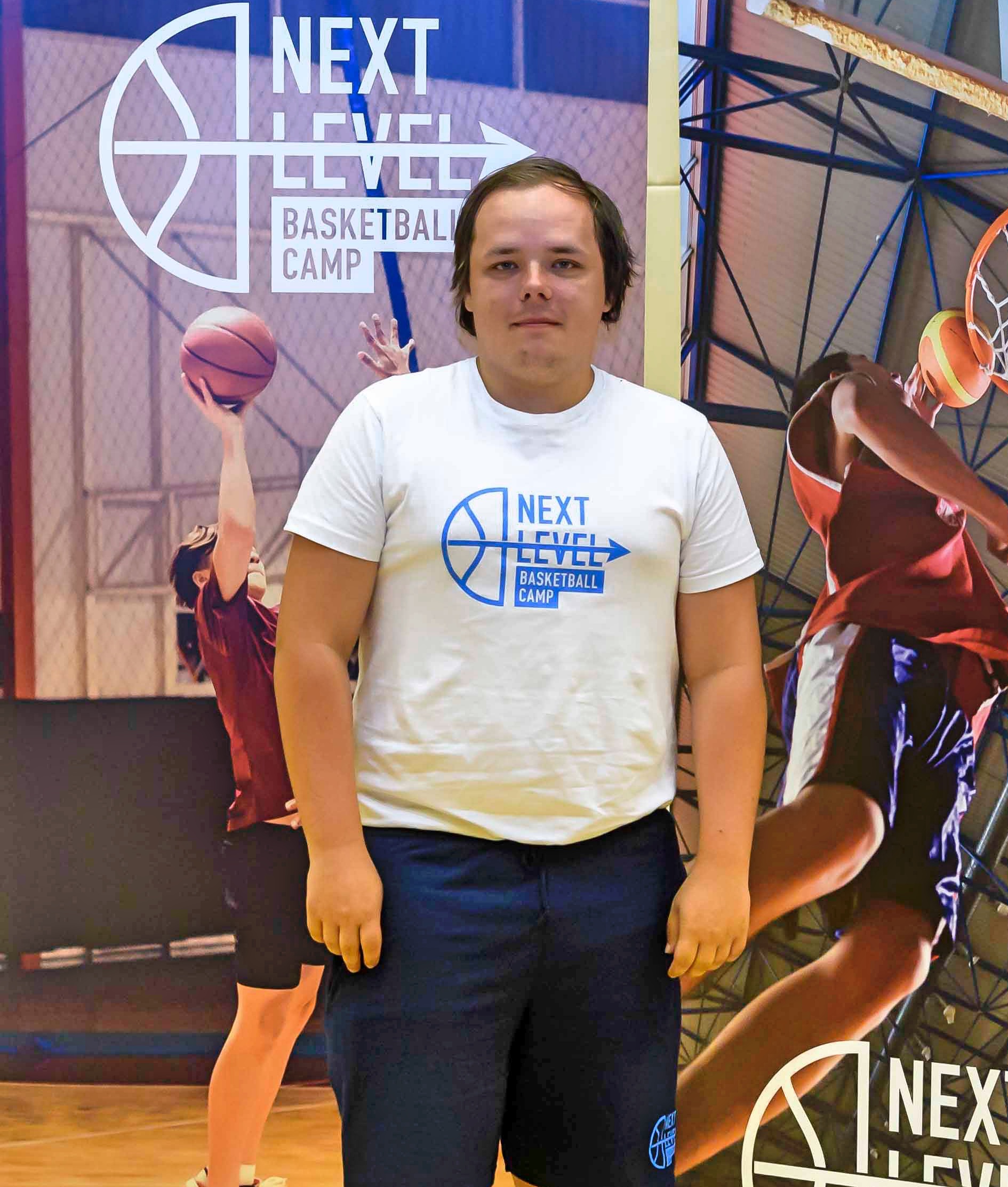 Tobias Andersson
Coach
Tobias Andersson, 26, is, despite his young age, an experienced trainer. "Tobbe" is active in Södertälje BBK's basketball club, where during this season he is responsible for the elite preparation for the clubs Boys 05 and Boys 06 teams. He also works on developing SBBK youth activities.
Tobbe has also been involved in several successful girl teams in the club during his almost 8 years as a coach.
He has also been a regional coach for 5 years and educated as Step 3 coach.
Tobias wants to teach the game without ball but also get the players to feel confident and to develop the technique at high speed.
It is not possible to be mistaken at Tobbe's burning interest in basketball and the mission as a coach for young players.
The best thing Tobbe knows is to see players who believe that something is difficult or impossible, succeed.
Tobias, who participated in NLC18, is doing his second year at Next Level Camp this summer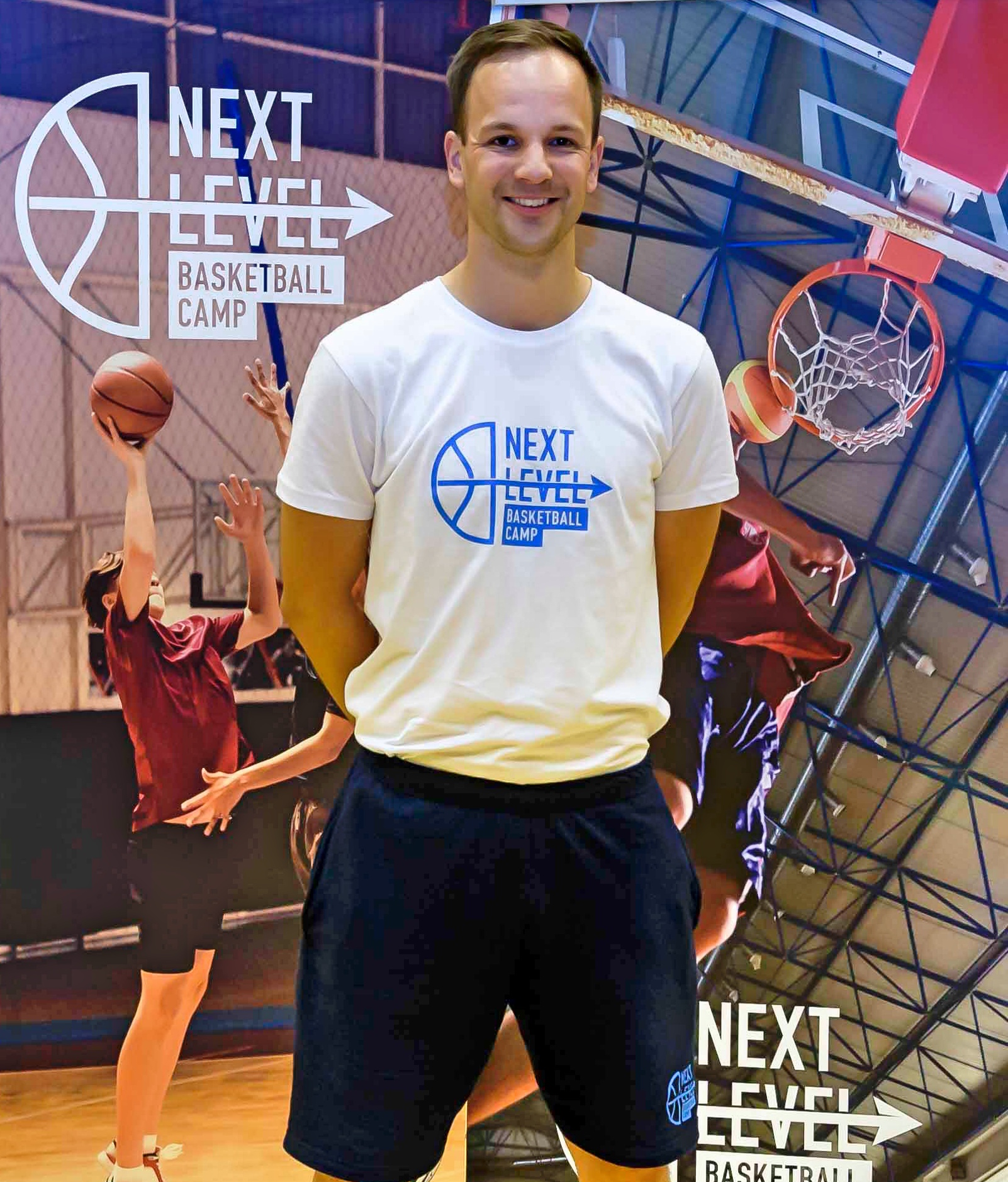 Fredrik Ernmark
Coach
Fredrik Ernmark
Fredrik Ernmark, 33, work as a teacher but it´s basketball that takes most of his waking hours.
Coach Ernmark has Step 3 licens in coaching and has been active as a child and youth coach in various clubs for just over 10 years. From this season he is responsible for AIK Basket's men's team in Superettan and boys 06 in AIK Basket. In addition to the assignment in AIK, he is also one of the coaches in the staff of the regional team in Stockholm North.
Beautiful passes collaboration and players who make their team mates better in different ways are components of the game that Fredrik values ​​a little extra. With a burning interest and great commitment and passion for basketball sports, hard work, concentration and the right attitude are the guiding principles in daily work.
Fredrik, who also attended 2018, does his second year at Next Level Camp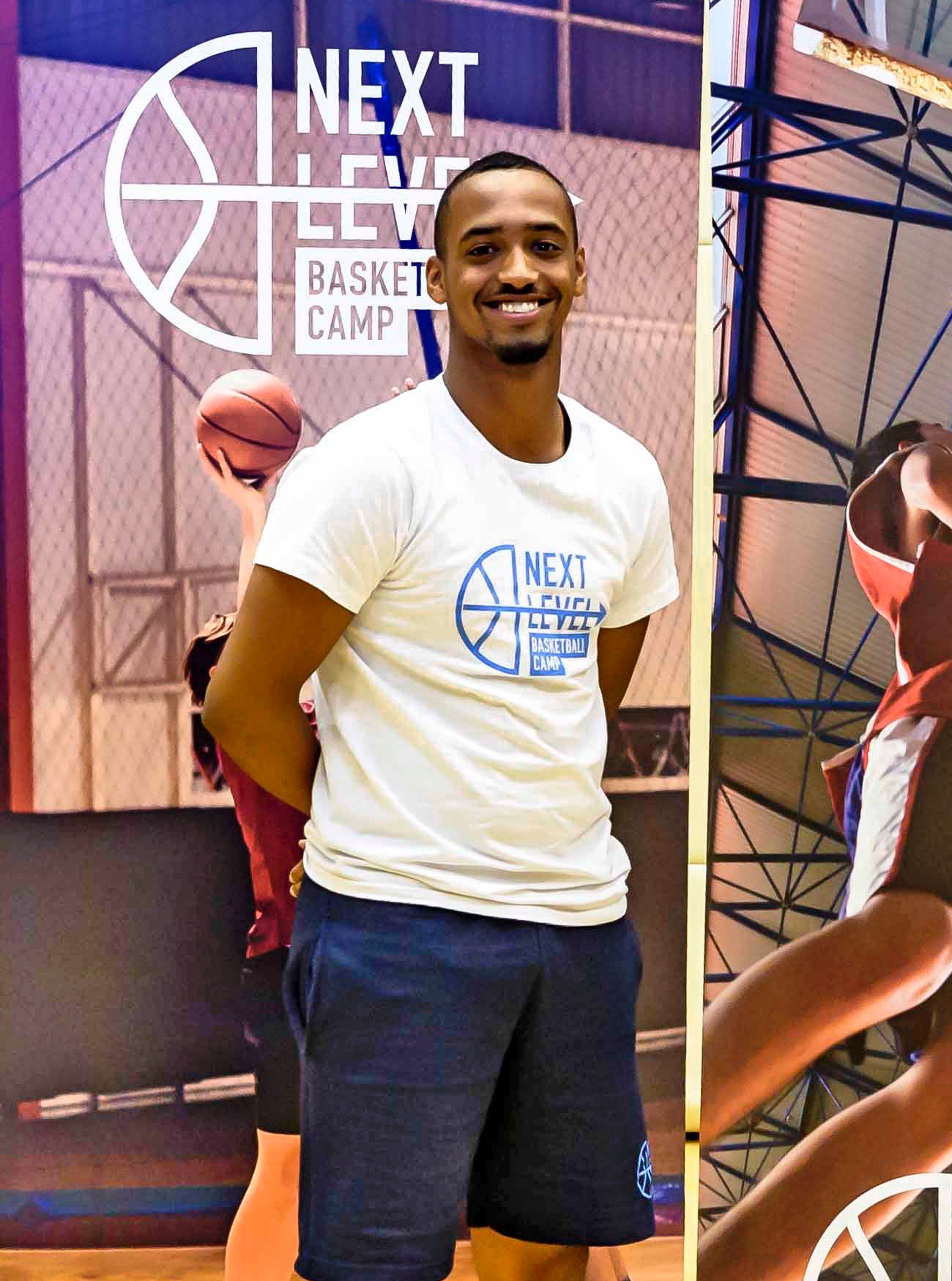 Mohamed Madani
Coach
Mohamed Madani, 23, coaches this season's Hammarby Basket women's team in Division 2 and the club's women U16.
Mohamed, who also made several seasons as a elite basketball player, is a serious and dedicated trainer who spreads energy and is passionate about helping his players reach their dreams.
Coach Madani is also known for his positive and happy manner towards everyone in his surroundings and has been believed to have had his young age participating in many different basketball camps for different clubs. A committed, young and "hungry" coach that everyone wants in their camps.
Mohamed was one of NLC18's most popular coaches and now he will also participate in the NLC19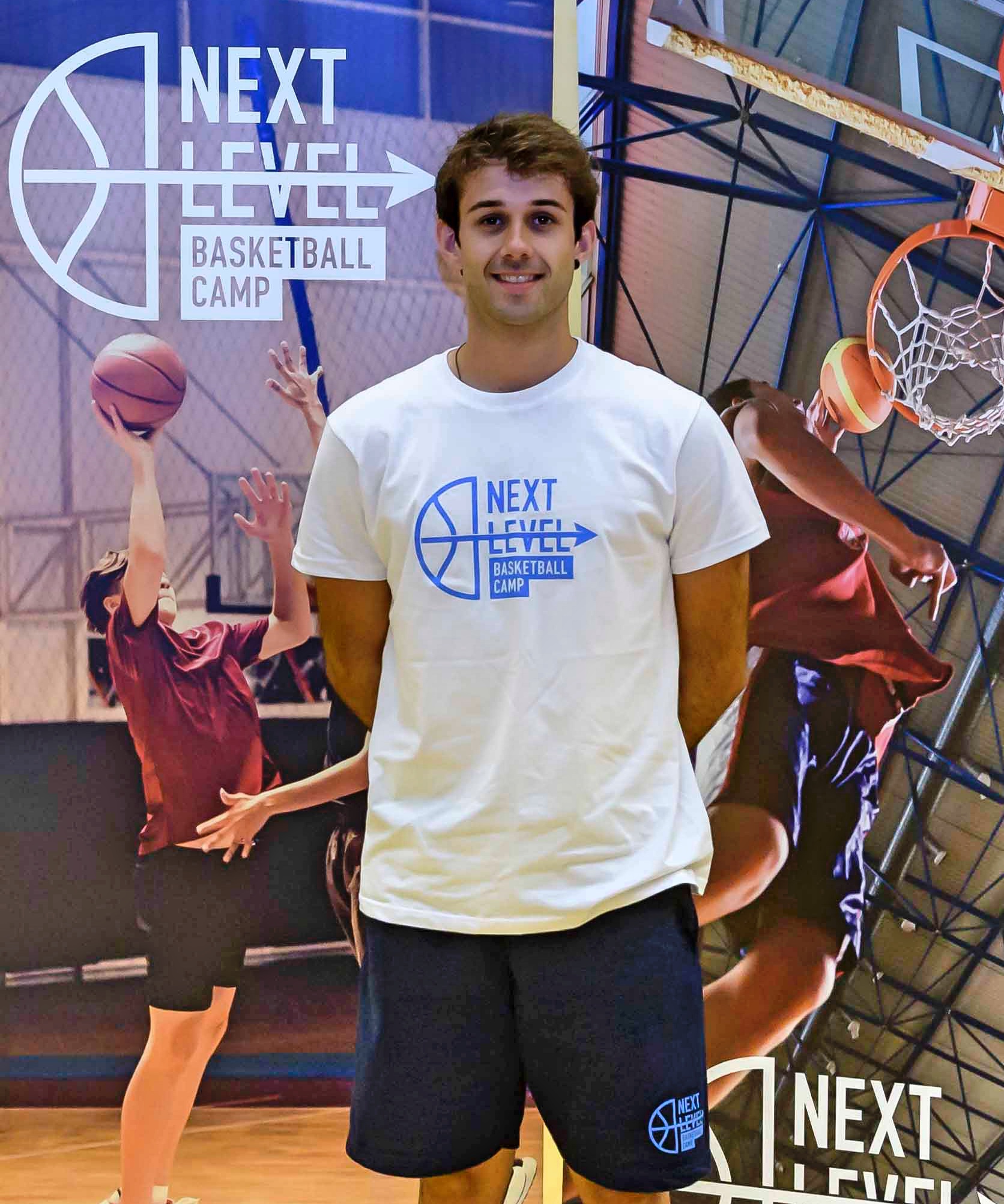 Aitor Paris
Coach
Aitor Paris, 23 year old basketball from Barcelona, ​​Spain.
Coach Paris has been a basketball for 8 seasons with a special focus on boys and girls U12 to U16.
This season his active in club Ktòlic, Spain, where he coach women U18 and also an assistant coach on women's team.
Aitor is a young, committed and promising coach who loves basketball and has previously participated as a coach at several international camps.
Aitor participated in the NLC18 and will this year participate in his second Next Level Camp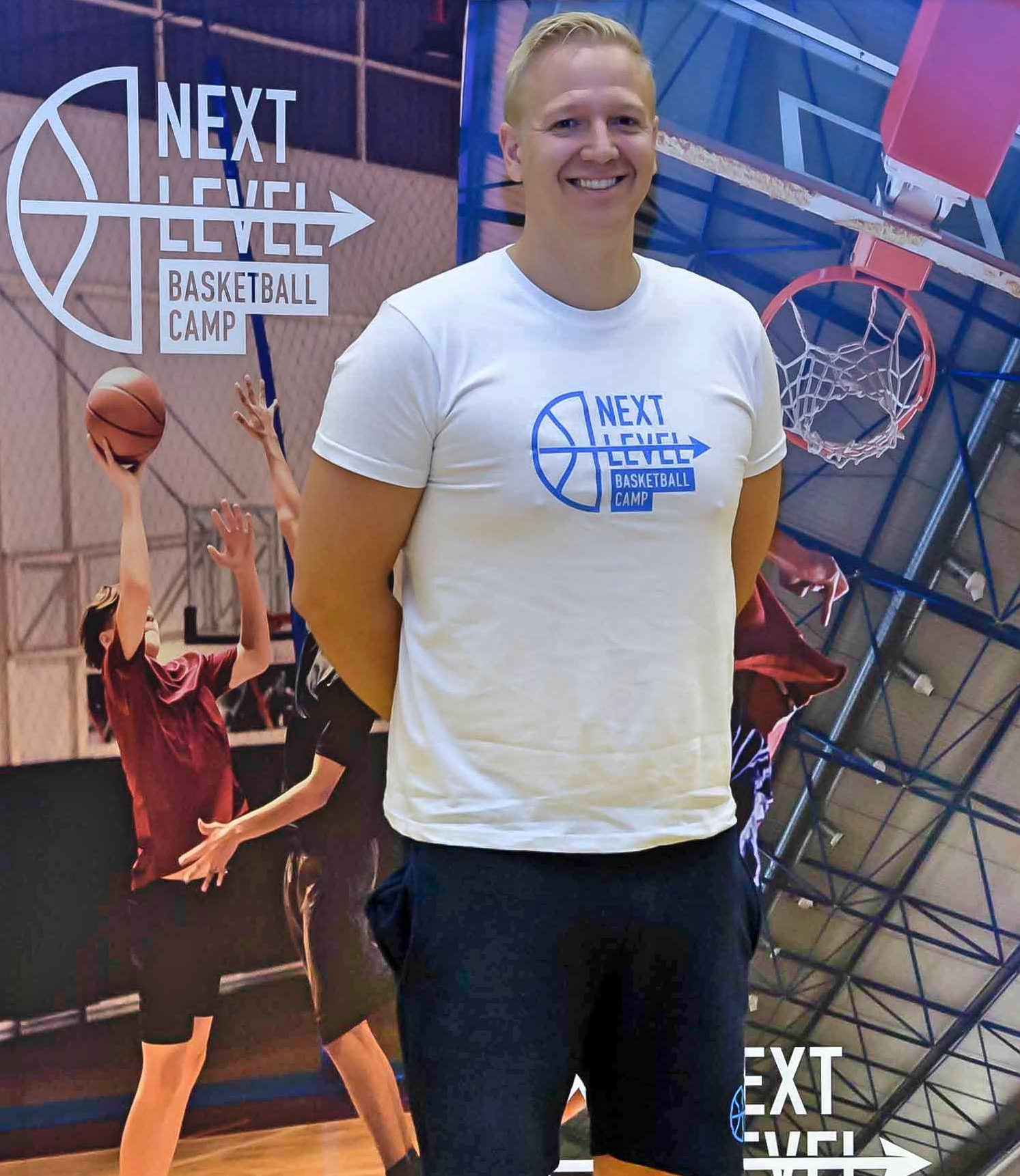 Jesper Rosin
Coach
Jesper Rosin, 38 years old,  has coached both boys and girls at youth level and has been coaching in camps since 1998.
He likes to discuss basketball to question "old truths", and believes that basketball is a sport that is constantly evolving and changing.
Jesper's coaching philosophy is based on encouraging players and good intentions rather than focusing on minimizing mistakes. As a player he won 6 Swedish championship gold at junior level and a number of years as a player in the the second league in Sweden.
Coach Rosin thrives at best when it is intensity, struggle and when the little extra is at the players who determine the result on the pitch.
This summer the rose will do its second camp as a coach at Next Level Camp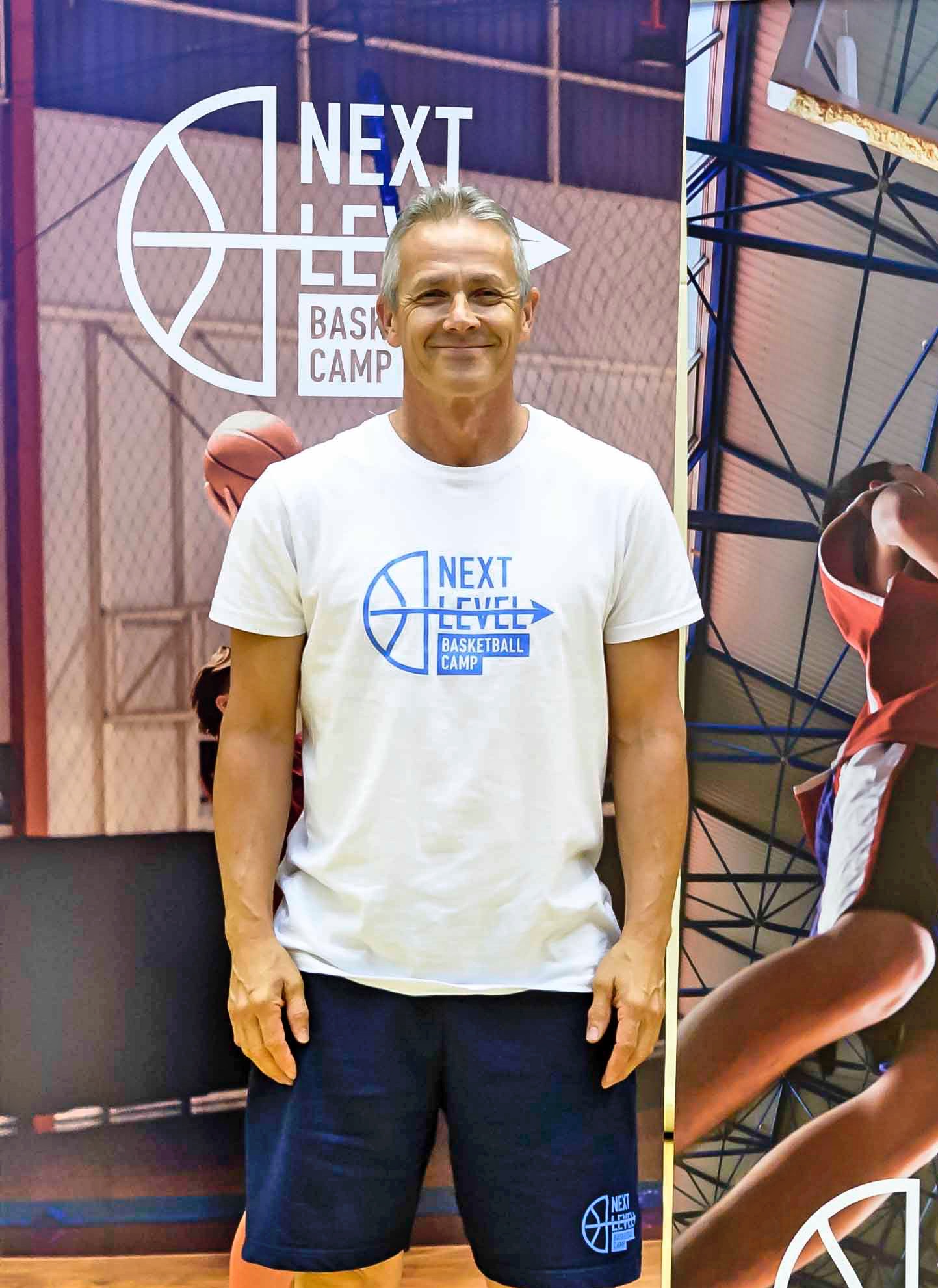 Thomas Cooks
Coach
Thomas Cooks, aged 57, is the coach and chief responsible for the development program at Huddinge highschool, Stockholm.
Throughout the years, he has been active as a coach at all levels,  youth coach at Fryshuset to head coach for Hammarby Basket's men's team in Basketettan and assistant coach for 08 Stockholm in Basketligan.
Thomas is passionate about individual development with a special preference, knowledge and eye for the development of Shooting technique.
He is also educated as Step 4.
Coach Cook's motto in everything he does on the basketball court is: "Attention to details".
Thomas, who is also part of the organization around Next Level Camp, does his second year as coach and leader at the camp this summer.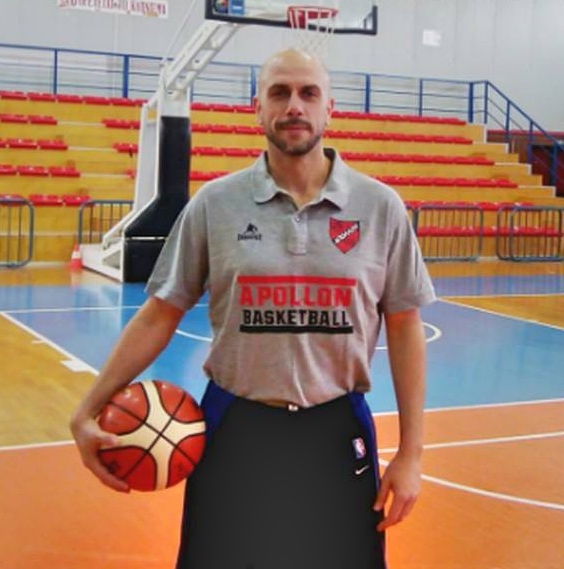 Kostas Kesidis
Coach
Kostas Kesidis, 43 years, was an amateur player in Greece and the USA from 1988 to 2015. He has been coaching at the semi-pro and pro levels for the past 5 years, currently men's assistant coach and U18 head coach for Apollon Kalamaria in Thessaloniki Greece.
He has been working summer basketball camps since 1994 (more notably the University of Maryland Basketball Camp, USA, 1994-2009 / WBSC, Italy 2013-currently).
Kostas is also in his 9thseason as head coach for the boys' and girls' basketball program at Pinewood American School in Thessaloniki, Greece.
As a shooting specialist, he works individually with amateur and professional players of all ages. He has a deep love for the game, hard work and people!!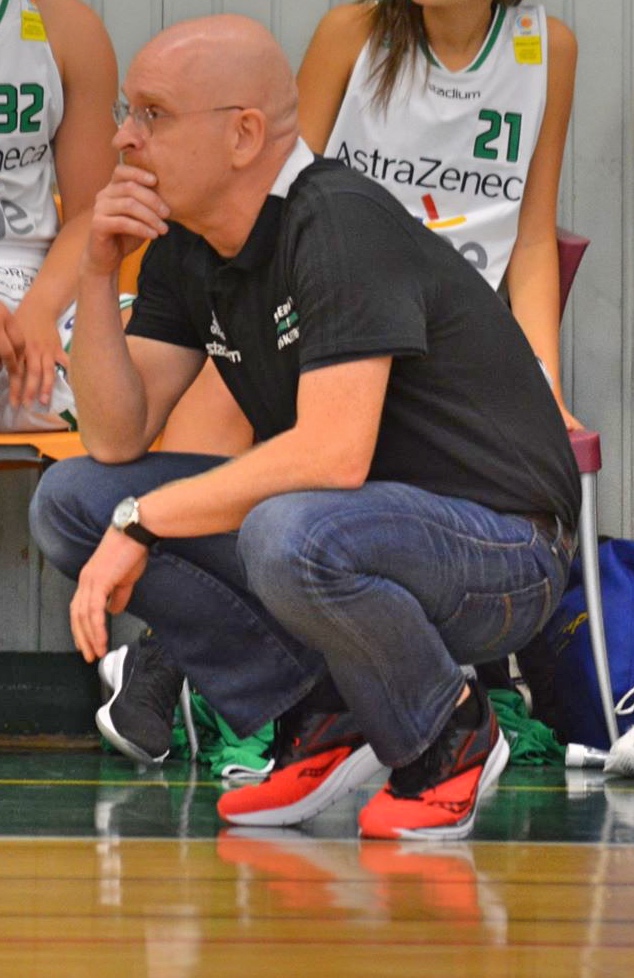 Joakim Brunnström
Coach
Joakim Brunnström, 45, with about 20 years of experience as a basketball coach, is this season the coach of Södertälje BBK's development team on the women side with games in Basketettan. In addition, he is responsible for the club's Girls-06.
Jocke has for the past 15 years been active as a coach on the girl side in SBBK and with players from 4 years to elite.
A dedicated, committed and solid basketball coach who is made 9 years as Regioncoach and has been with 5 years at different national youth teams.
Coach Brunnström does its first Next Level Camp in 2019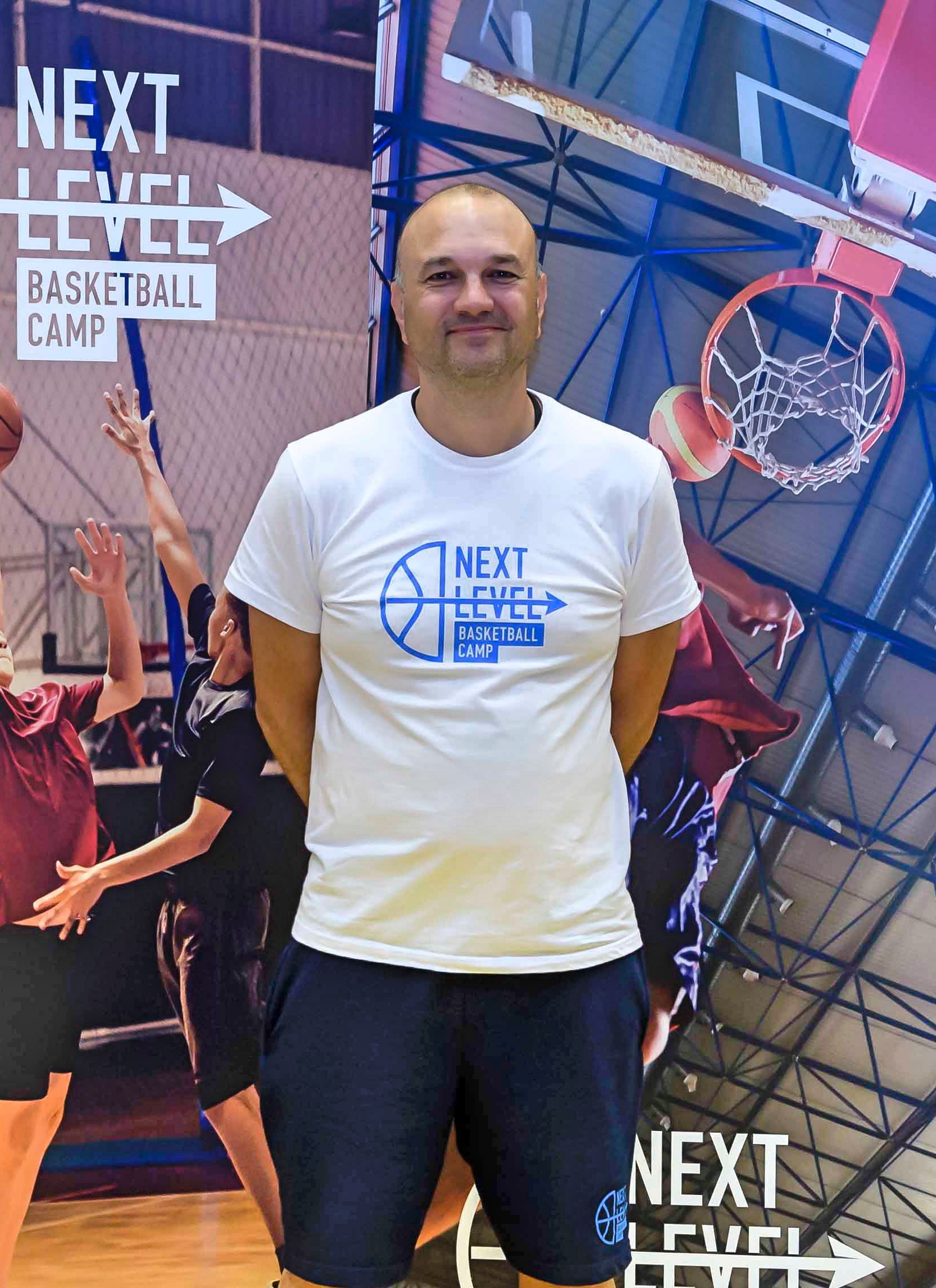 Joakim Samuelsson
Coach/Camp director
Joakim "Jocke" Samuelsson, has over 20 years of experience in developing youth players in basketball. He has been working as a basketball coach at high school for 15 years and with the swedish Region teams for 8 years as well as a youth national coach.
He has helped many players to reach different youth nationalteams and won the most as youth coach. However, Jocke's biggest merit is that he is Sweden's first, and only one trainer so far, who helped three players from Sweden reach the NBA / WNBA. Maciej Lampe (3 years in NBA), Damir Markota (1 year in NBA) and Amanda Zahui B. (3 years in WNBA) have all been trained regularly by Jocke. Jocke is also the founder and still the project leader of the Lampe Challenge basketball tournament, which is played every year in May.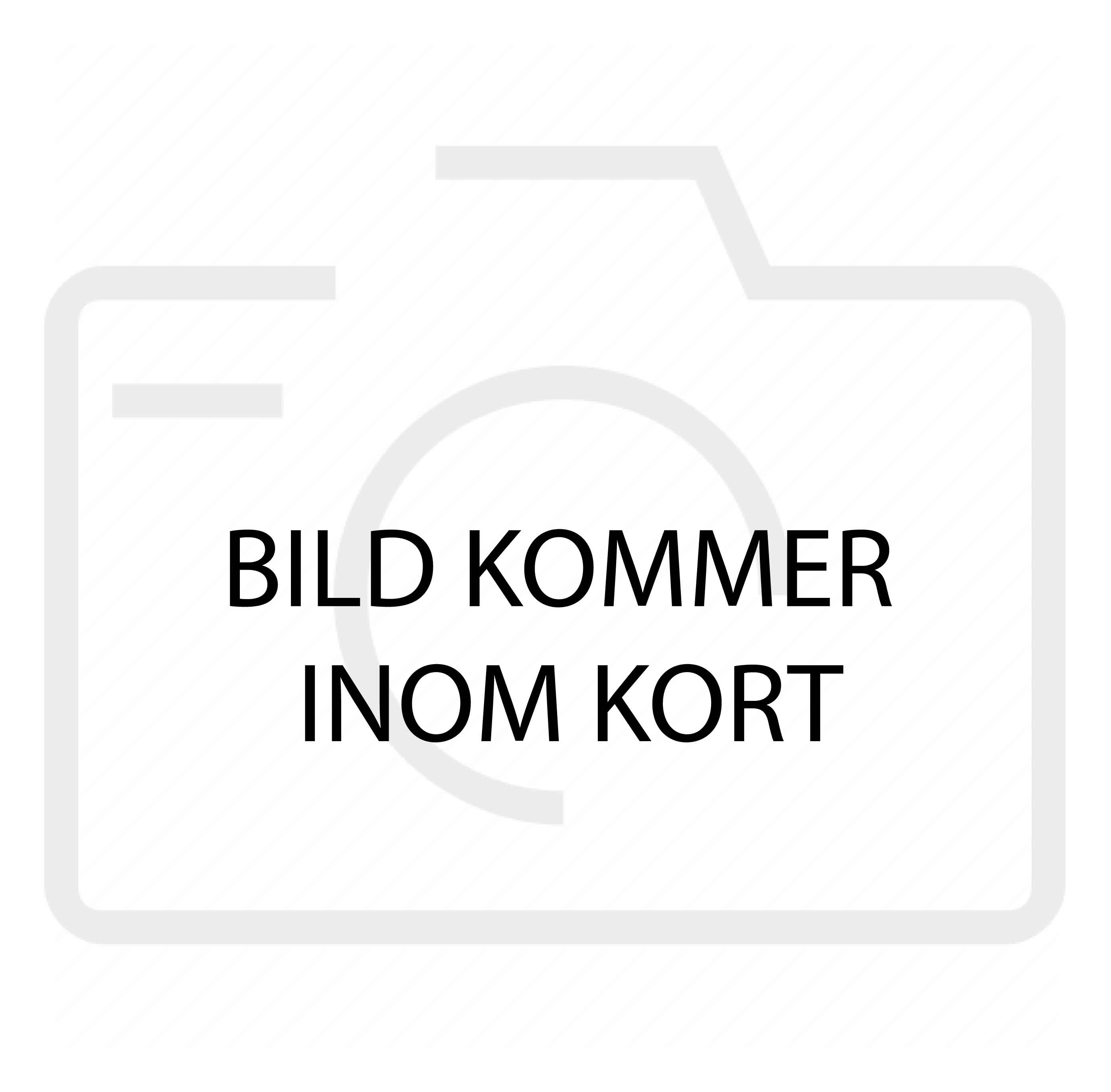 More coaches will be presented on a regular basis during the winter